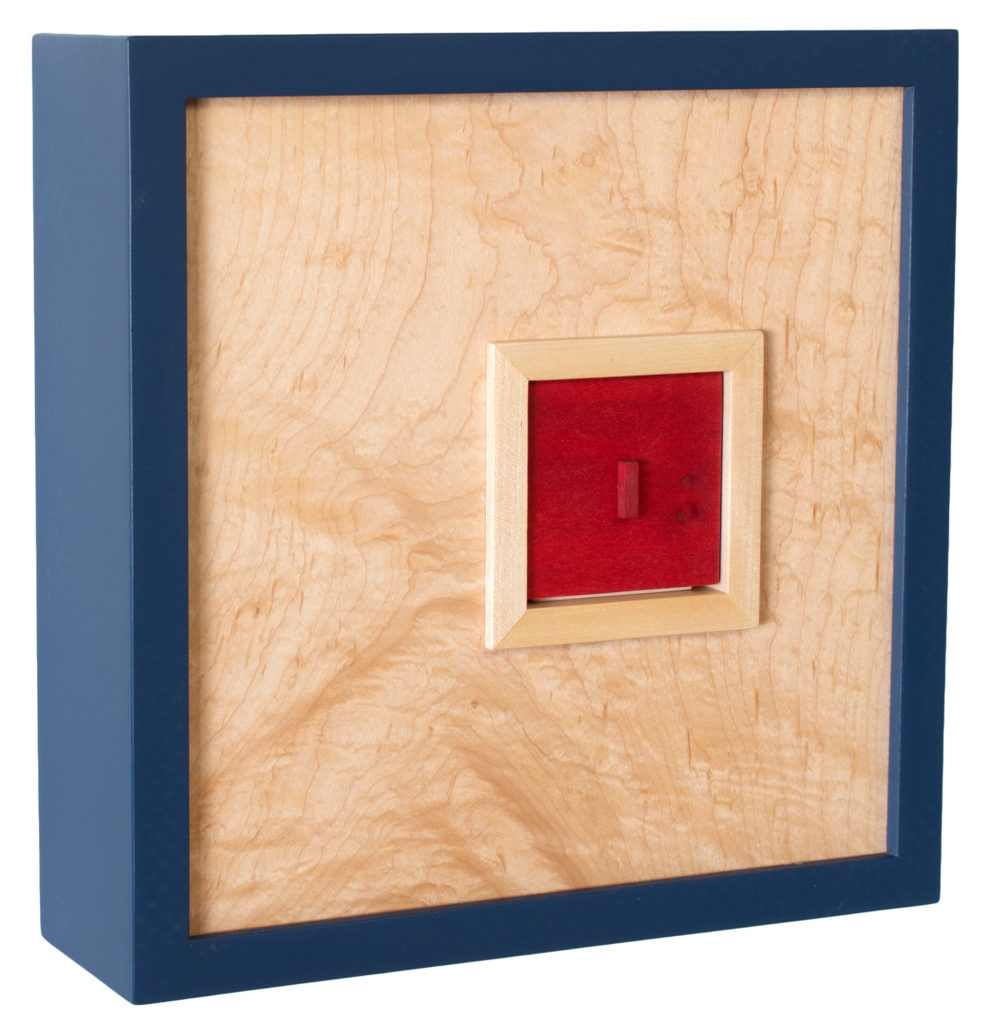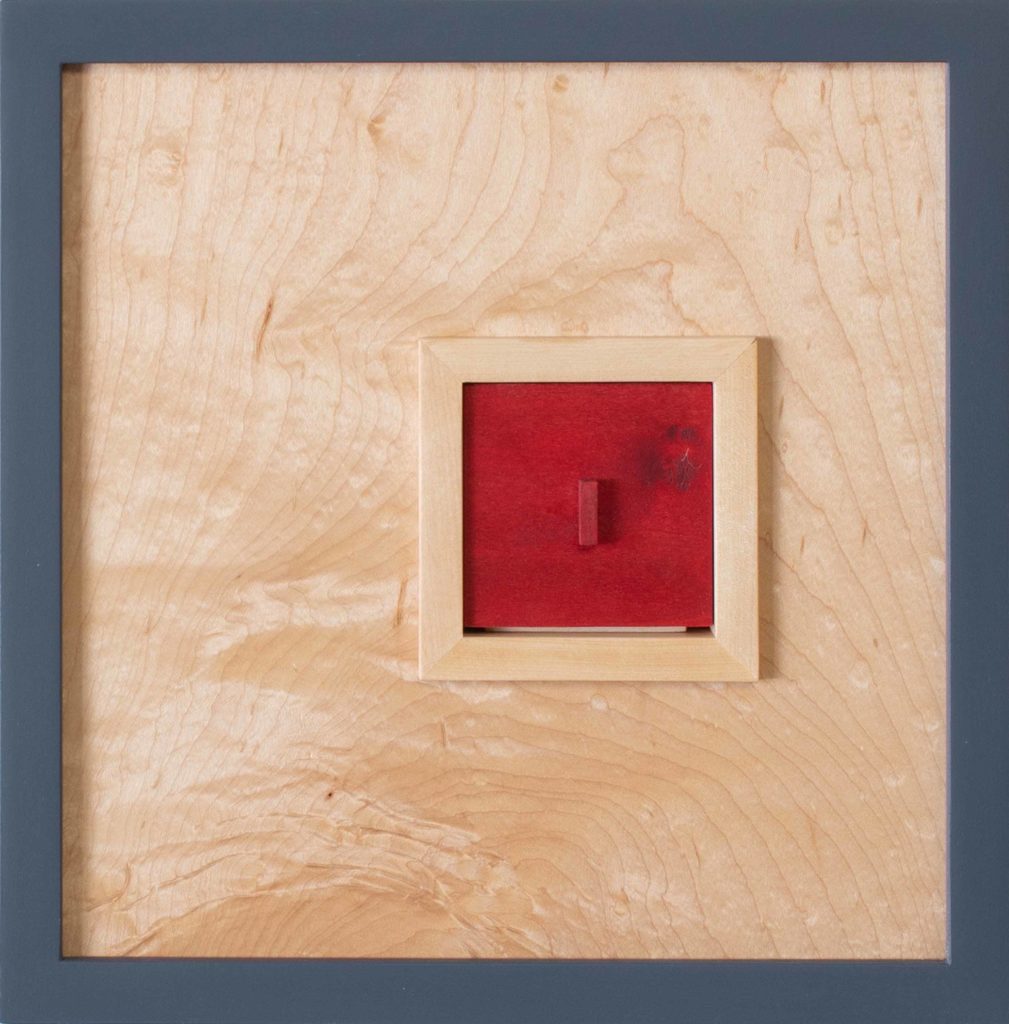 Dimensions: 12 x 12 x 3.5 (hangs on wall or sits on table with no back)
Materials: Quilted Maple, Poplar, bleached Box Elder stones
Finish: acrylic paint, Behrens dye, Osmo Top Oil, Osmo Poly X
Light Blue has been sold.
"Darling your dreams are your greatest part. I carry them with me in my heart" ~Nick Cave, Hollywood
A few yeas ago, musician Nick Cave experienced the tragedy of his fifteen year old son's death. The lines above are from a song dealing with his grief. I imagine each white stone being a dream Nick Cave had for his son.
But, the heart is not a simple thing. It holds dreams of deepest sorrow and dreams of future promise. I made one of these boxes for my friend Claire, who is about to go to college after a gap year. Anxiety and excitement are ahead for her, but I wish for all her dreams, the ones she holds deep in her heart, to come true.
-The red heart box is located proportionally where the heart is in a human chest
-Stones can be written on if you want to add your dreams.
Notes: Do not use liquid cleaner on the wood. Dust with dry cloth/duster only.