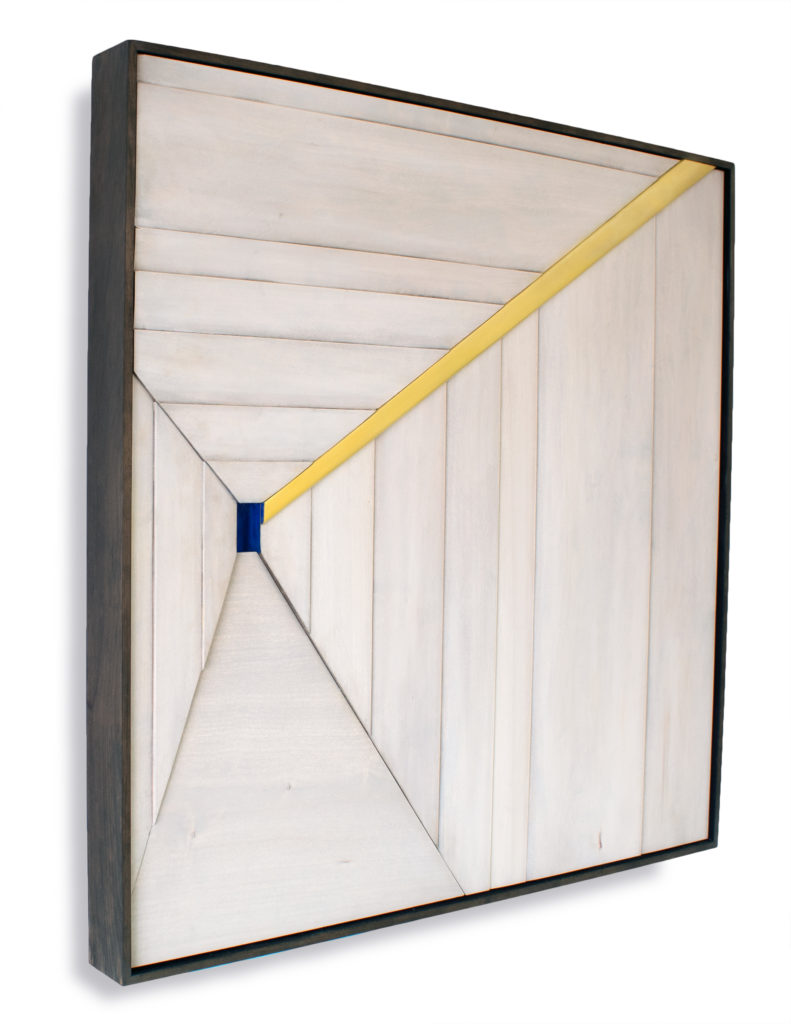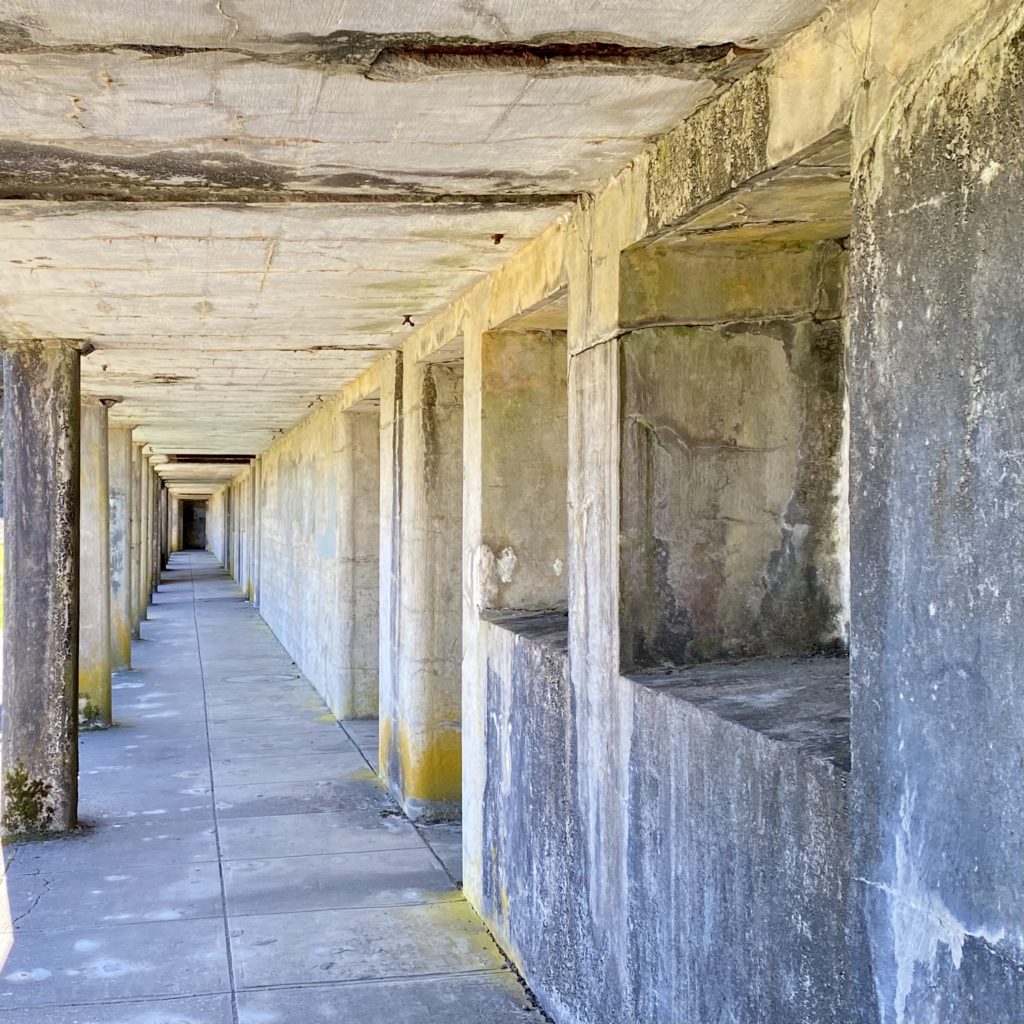 Dimensions: 33 x 33 x 3
Materials: bleached Box Elder, Yellow Heart, ebonized Cherry frame
Finish: oil paint, Osmo Poly X
This was inspired by a WWI artillery battery in Fort Stevens in Oregon When I visited, a bit reluctantly, I heard the lyrics from "Hallelujah" echoing out. A few students were inside singing, but they sounded like a full choir. Their beautiful sound reverberated through a place that was a reminder of war.
As I worked on this project, I listened to "Hallelujah" on repeat. Over the past few days, I realized this piece was my prayer for Ukraine. Blue and yellow, the colors of the flag, are the doorway and the music pouring out. I pray for the Ukrainians, for the children, who should never see such things. I pray they will be able to sing.
Notes: Do not use liquid cleaner on the wood. Dust with dry cloth/duster only.