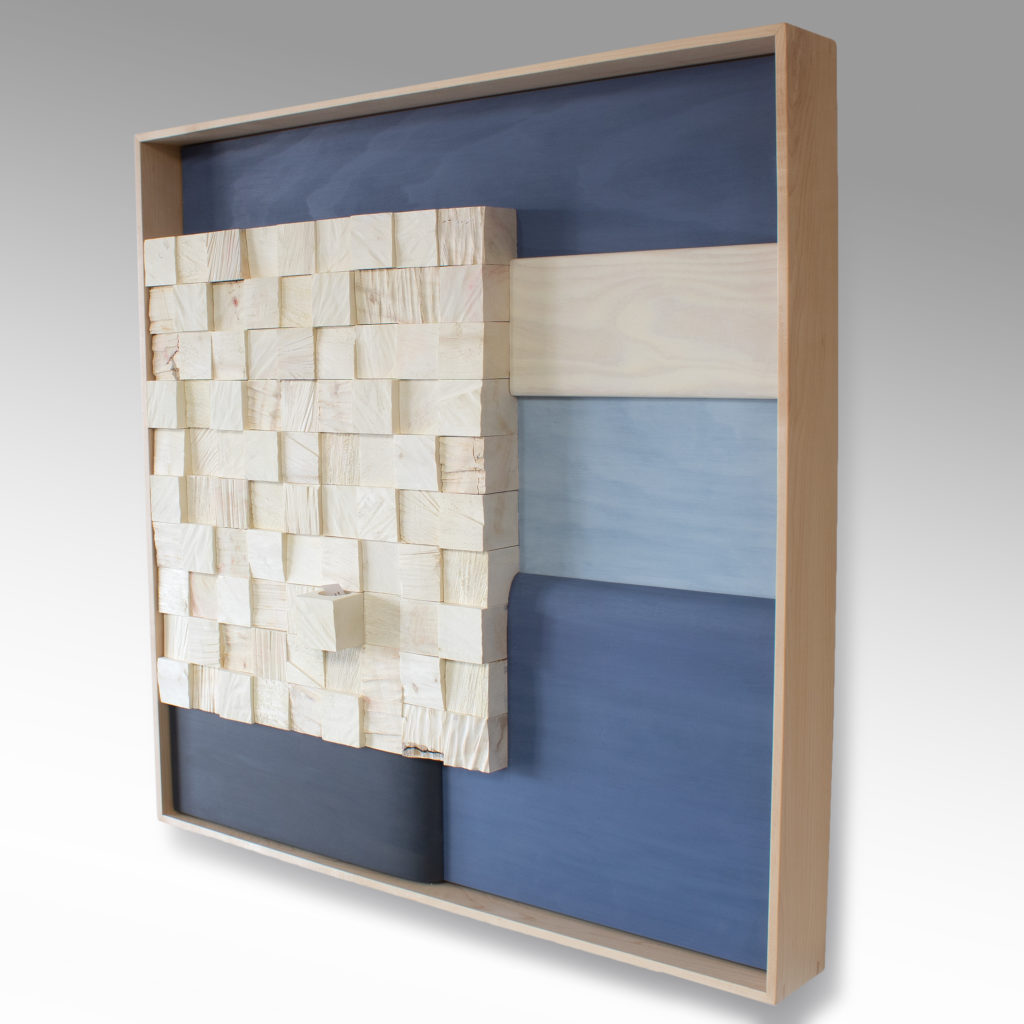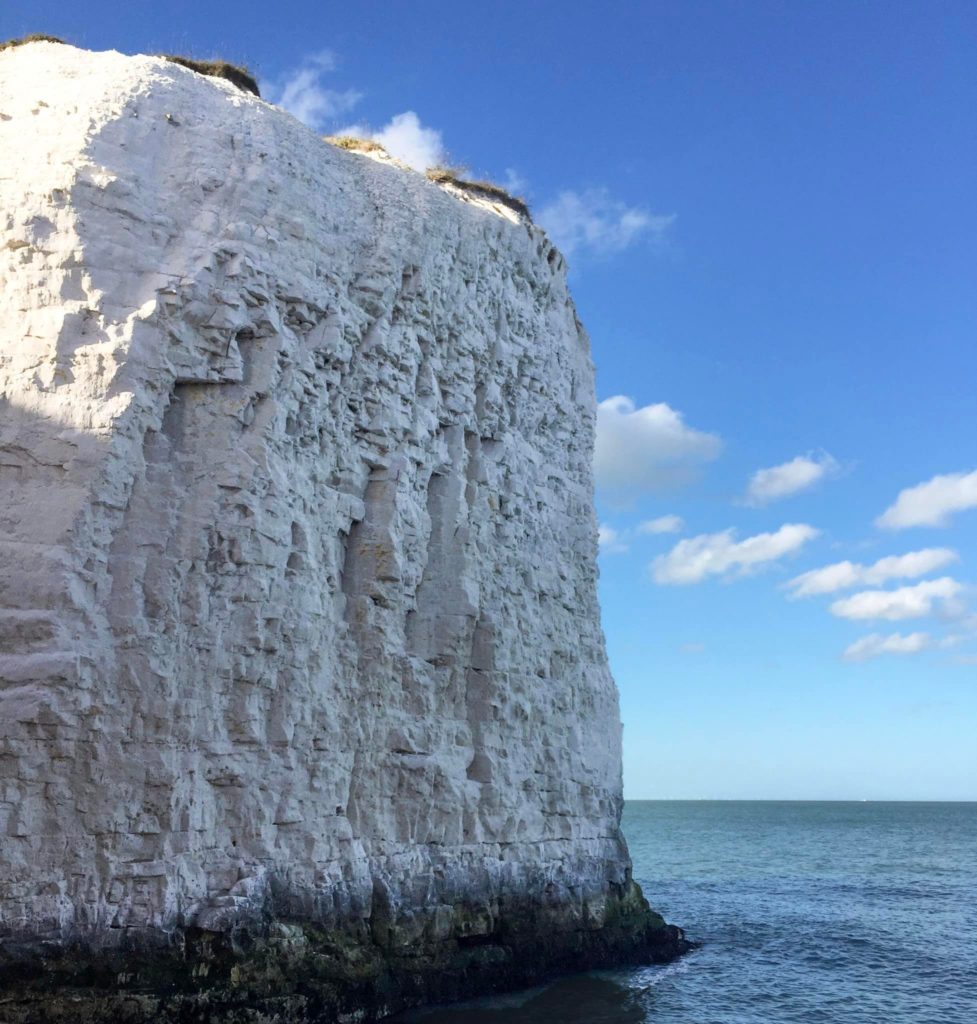 Dimensions: 30 x 30 x 3.5
Materials:  bleached Box Elder, bleached Red Elm, Aspen, Maple, plywood, acrylic and oil paint
Finish: acrylic paint, oil paint, Osmo Top Oil shel
The ability to create something-a physical object, a thought or an emotion-is empowering. Especially when there is so much needless destruction going on among humans who share this planet. This piece has a secret drawer, lined in soft shearling, that holds a hopeful message.
bleached Box Elder, bleached Red Elm, Maple, plywood, shearling, acrylic and oil paints
Notes: Do not use liquid cleaner on the wood.  Dust with dry cloth/duster only.